The warm weather is (finally) here and with Father's day around the corner, I thought it only fitting I speak to all the dads out there. 
When you become a father, priorities change and you may not be as focused on how you look. You most likely have your 9-5 work wear or 'office' uniform (as I like to call it) down but what about outside of the office?
Are you 100% happy with your wardrobe?
Often when I'm in a client's closet, I notice how many clothes he has let linger over the years. Mostly out of habit because he didn't want to just get rid of clothes that were perfectly fine. As long as they don't have holes or stains they are still 'wearable', right? 
The truth is, most of you only have a few items you actually really like or feel good in. The rest of your closet is just stuff hanging around. So, isn't it time you traded up for fewer items that make you look and feel your best?
Swap out the deadweight items in your wardrobe for more elevated pieces that give you the cool dad factor this Summer season…
The Polo Shirt
Swap out the 'shiny' tucked in golf polo for a dressier, untucked fitted knit polo.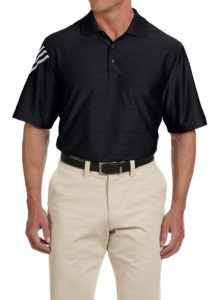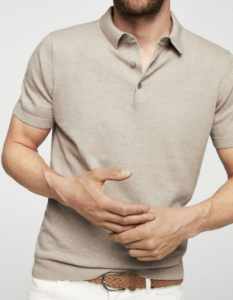 The Graphic Tee
Swap out the faded Margaritaville tee for a basic, solid color t-shirt in a higher quality fabric.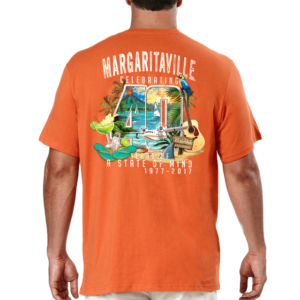 The Cargo Short
Swap out the baggy, one-too-many pocketed cargo short for a slimmer utility short instead.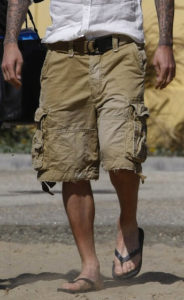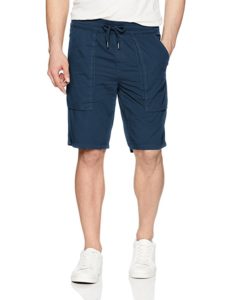 The Flip Flops
Swap out the 'beach only' surfer Reef flip flops for a slip-on shoe with a more elevated look.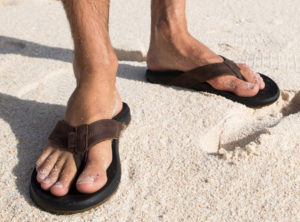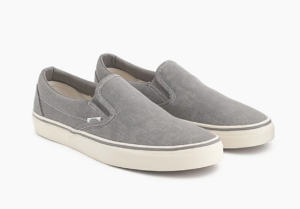 The Hawaiian Shirt
Swap out the wanna-bee Magnum P.I. style for a more subdued mini floral print.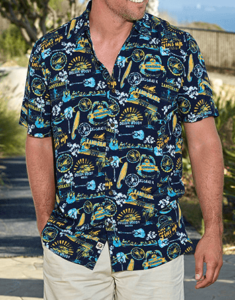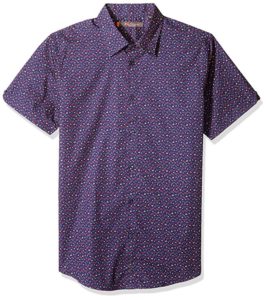 The Sunglasses
Swap out the 80's beach bum shades for a classic never-go-out-of style pair.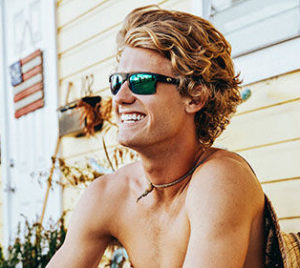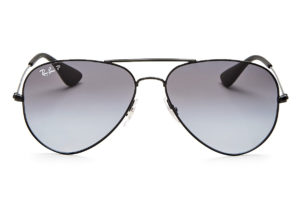 The Watch
Swap out the clunky rubber band style for a sleeker looking watch without breaking the bank.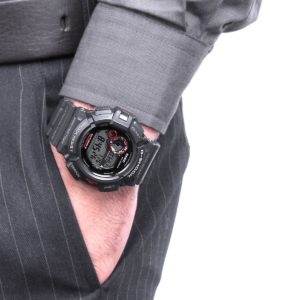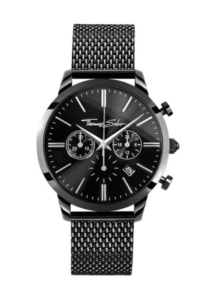 What items are in need of a an upgrade this season? 
Let's talk! Simply schedule your complimentary 20 min consult call and let's come up with a game plan for your Summer wardrobe.
Your Style Wing Woman,
Tavia Sharp