Men's Image Consultant, Speaker and Coach
Tavia specializes in helping ambitious men create their billion dollar brand image, unleash killer confidence and step into the 2.0 version of themselves so that they can crush it in their business and beyond.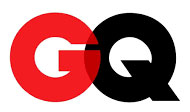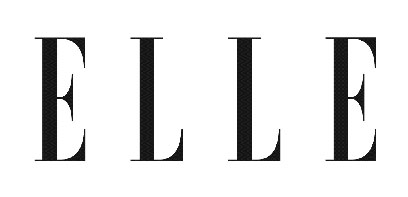 Your image is currency.
And if you don't know how to cash it, well! You're missing out on the success you damn well deserve.
The good news? I fix that.
I'm Tavia Sharp and I help ambitious, impact-driven men unleash unignorable confidence, and build a billion dollar brand image, so that they can show up unapologetically and catapult their life & business like never before!
Find out more about working
with Tavia
TAVIA SHARP CONSULTING SERVICES
For ambitious business owners who want to upgrade their online and offline image and take their business and brand to the next level in 90 days or less.
For companies and organizations looking to improve leaders' personal brands and learn how to dress with more impact and influence in the workplace.
For career driven men who want to learn how to create their secret weapon style to get dateable, promotable and investable in business and beyond.
Command the room. Close the deal. Catapult your brand.
Your image impacts everything. The way you walk and talk. The way you show up at meetings. The way you interact with others—and, the way others perceive you.
Whether you're out to command a conversation, close more deals, attract that special woman, earn a bigger paycheck, or simply get noticed, making an all-star impression starts with your style.
When you conquer it, you don't just look better, you feel better. And, what shines through isn't the clothes, but the powerful man beneath them.
It's not about a 3-piece suit, ultra fancy threads, or being a metro-male; it's about getting a true sense of who you are and what you want, and then curating a style that becomes your secret weapon.
If you want more from life, you've gotta look the part.
Are you ready to crush it?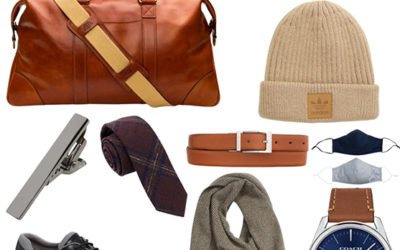 As the Fall leaves settle, the Winter chill is upon us. This is your queue to change up your wardrobe and make your outfits stand out in the noise of the Holiday season. As some of you are socially distancing from your loved ones, you can still lift your spirts by dressing up and looking your best. This Winter/Holiday Guide will literally guide you through every step to make it super easy for you to look sharp this season!
read more
"Tavia got me "dateable". She helped me realize I'd been buying clothes that were not very fashionable, didn't fit properly, or feel very comfortable. Her guidance made me realize how easy it is to get all three qualities at the same time and how to pull it all together. Now thanks to her help I'm dressing well and feeling more confident doing so."
John
Management Consultant
"My session with Tavia was all about time saving, learning about quality over quantity and getting my style where it needed to be. Tavia helped me go from being unnoticed at the office to being called fashion forward."
Douglas
Media Sales Exec
"Looking at the picture from before my make over, I could not believe I used to go out like that! Now I wonder what if I had gone to Styled Sharp sooner, how many missed opportunities could I have avoided? The list goes on and on…Now, I get to out and enjoy my new look, new style and new life!"
Sunny
Aviation Safety Expert
"Tavia has dramatically improved the quality of my life. People always told me that I looked really young. I thought it was because I had a young face. Little did I know that the clothes I was wearing was projecting an image of a young frat boy.
After working with Tavia, people FINALLY see me the way I want to be seen — as a mature, authoritative, and confident professional. Best of all, women are looking at me differently, and even striking up conversations with me in elevators (that NEVER happened before).
Thank you so much Tavia for helping me show the best version of myself to the world every single day. You're the best!"
Shir
Consultant & Trainer
"Tavia truly cares about helping people achieve their ambitions. And she is extraordinarily talented in helping people do just that through her expertise as a clothing designer and style consultant.
Tavia spent about 3 hours with me. First, we discussed what I am out to accomplish in life, and how my clothing style could support me in this. Then she went through my closet, and we identified clothes which were not serving my purpose. Those went into the "donate" pile. Finally. Tavia took the remaining clothes in my closet and came up with about 30 clothing combinations that look terrific. She's also helping me find some new suits to help make a killer impression.
Throughout it all, Tavia was highly professional, responsive, and a real pleasure to work with. I would recommend her without hesitation!"
Ashok
Emerging Markets Investor
"The shopping trip was the highlight of the process. I'll admit I hate shopping for clothes but Tavia made this process easy and enjoyable with her fun and energetic personality. She visited the stores in advance so when we walked into each of them, my items were already waiting for me. Try on, and buy what you like. Super quick and easy. Even after we are done, she is happy to answer questions and checks in how my new style is working for me. I'm really happy that I found Tavia and warmly recommend her services."
Dan
Senior Product Manager & Engineer