THE PROFITABLE IMAGE FORMULA
A 3 to 6 month Private coaching experience to help ambitious business owners and client facing professionals solidify their brand image, stand out as the go-to choice and magnetize premium opportunities with ease.
What if you could turn your image into a currency magnet for your business?
I know you're an incredibly smart, impact driven businessman dedicated to changing lives with your work (while up-leveling yours in the process).
You are ready to get more eyes on you, catapult your income to the next level and become the go-to expert in your industry.
But the painful reality is, you're having a hard time getting the right people to notice you, see you as the ONLY choice and get excited to work with you.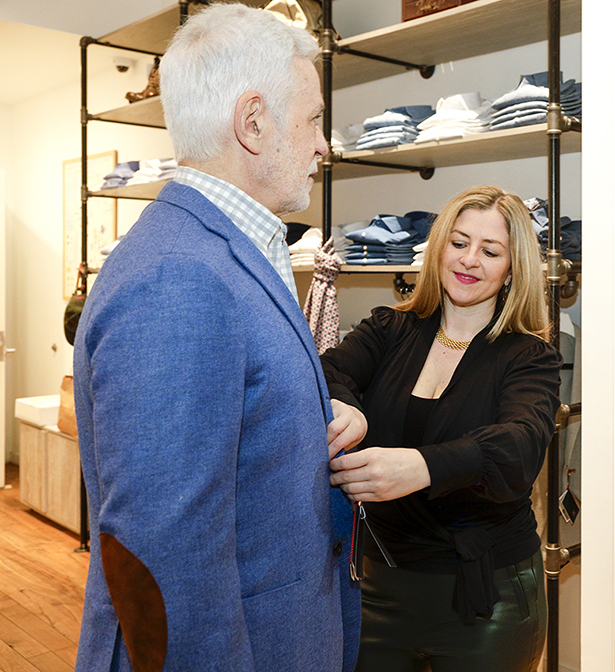 Your online and offline image simply does not match the level of your expertise. Hence, despite being so good at what you do, you end up getting overlooked.
You consistently get passed up for lucrative deals…
Your premium clients are choosing the other, less experienced guy.
And investors are putting their money elsewhere.
Which doesn't feel good at all. 
In fact, it makes you feel like…you are way underachieving (and underearning) your potential.
………….
Listen! I get how it feels. But trust me when I say this…
It doesn't have to be this way!
When my clients come to me, they are usually right where you are.
There are 3 major mistakes most business owners make when it comes to their personal brand image. 
(See if you are making one (or all 3) mistakes!)
They think that how they look doesn't make a difference to potential customers.
They think that just focusing on marketing efforts will get them to their desired outcome.
They think people should buy from them based solely on their experience and expertise.
Ready to do things differently?
That's exactly why I've created my Profitable Image Formula.
Step 1: Command the room with confidence
Step 2: Close the deal with ease
Step 3: Catapult your brand to the next level
And that's exactly what I'll help you implement inside my program.
Introducing the Profitable Image Formula…
Designed to help ambitious, impact driven businessmen (AKA You) upgrade your online and offline image so that you can stand out as the go-to choice and attract premium opportunities in 90 days or less.
What you'll get:
    – Bi-weekly 1:1 Coaching Sessions
    – Business & Personal Profile Overhauls
    – Optimize digital profiles to become ideal client attractors
    – Customized Personal Brand Blueprint for your business
    – VIP Shopping day including Grooming & Style appointments
    – Personal Style Lookbook (Done For You) 
    – Fitness coaching with Personal Trainer/Nutritionist
    – Branding photoshoot to give your online presence a boost 
    – Branding/Copywriter Support with a Branding Expert
    – Audio & Video lessons along with customized worksheets
    – Voxer and email support (Mon-Fri)
This program is broken down into the following actionable steps: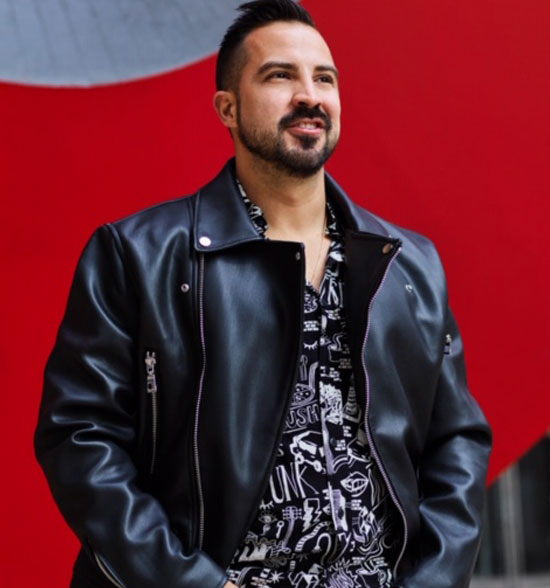 Step 1: Unlock Your 2.0 Vision to Become Unstoppable
 Rewire your mindset and craft your 2.0 vision of what you want to create for yourself, your business and your life so you can start to think, feel and act like your future power player self NOW.
Learn to unlock the 2.0 vision you have for yourself and your business.

Reset your mindset to start stepping into the 2.0 version of yourself now.

Create your impact plan and break it down into actionable steps to master achieving your goals in less time.
Step 2: Find Your Secret Weapon Style
Upgrade your style, grooming and overall physique to get you looking and feeling your best in order to show up in the world aligned with that new 2.0 vision. 
Step up your style game and craft your 007  look.

Build a killer wardrobe (your best styles, colors, and fits) that reflects your new 2.0 self.

Let's put it all together and have you looking sharper (and smarter) than ever.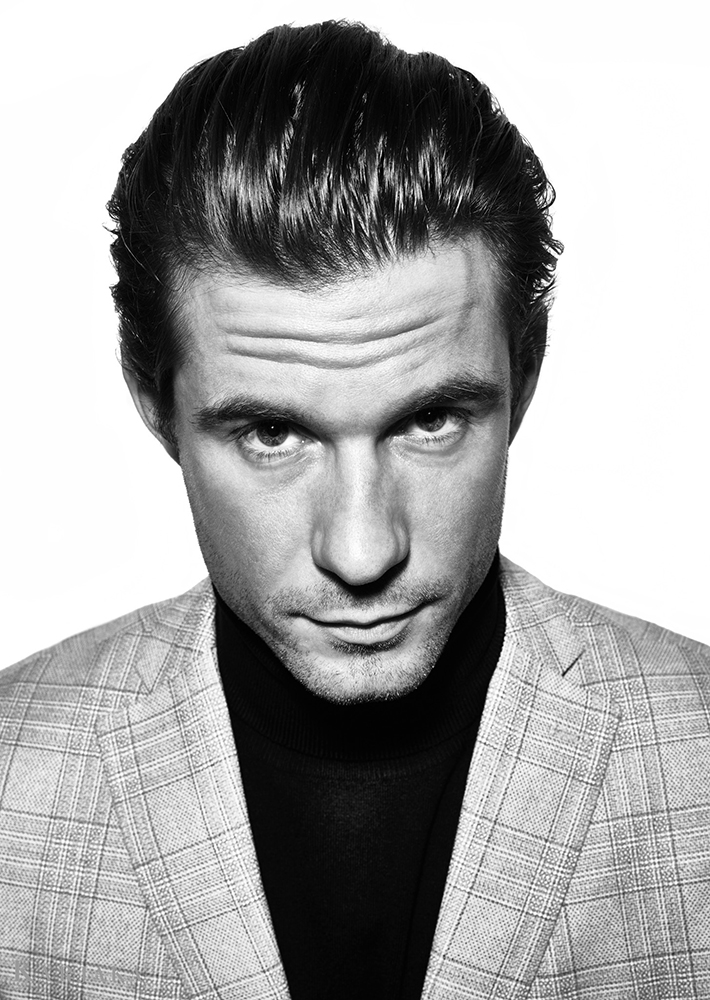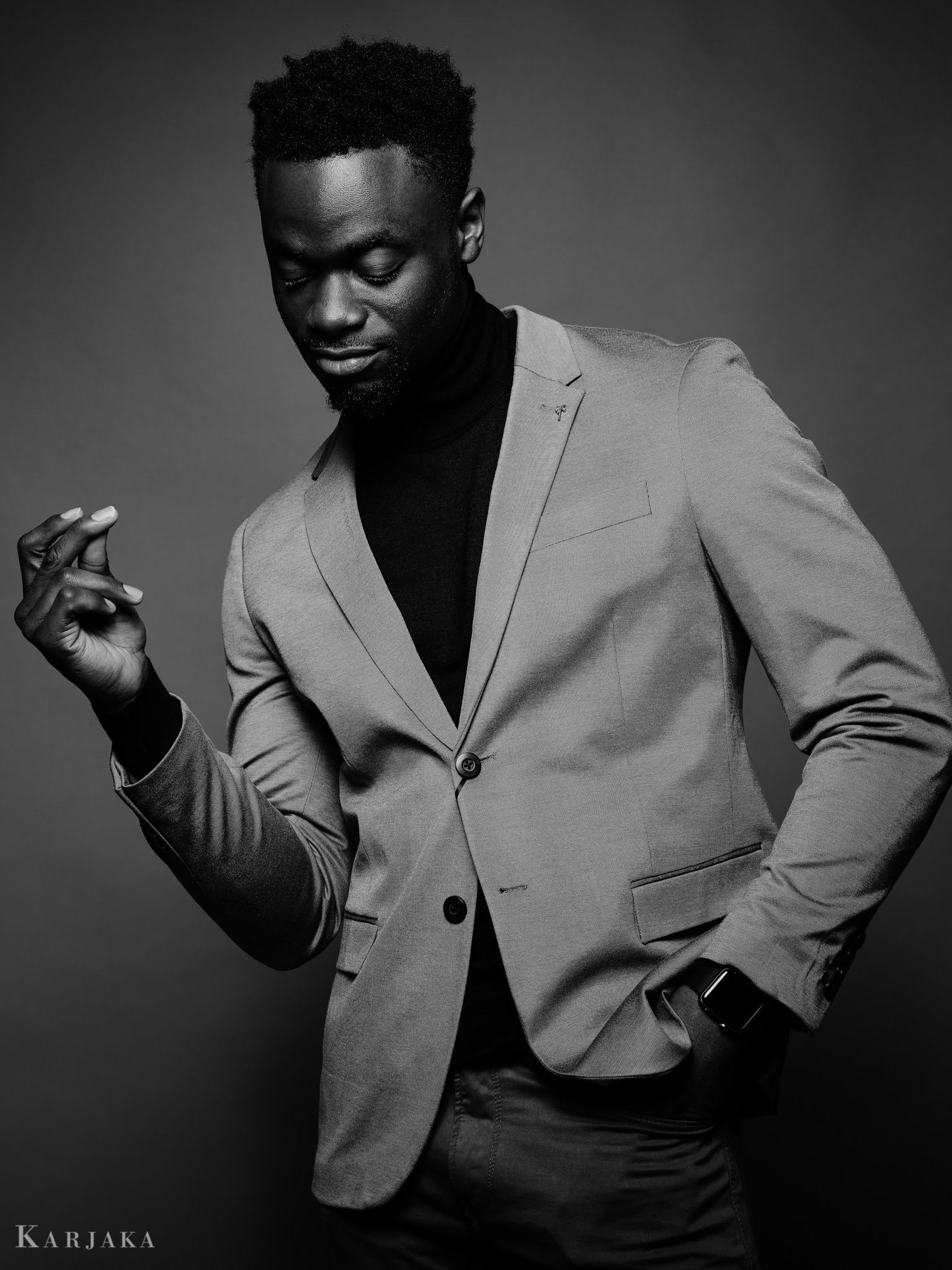 Step 3: Develop Killer Confidence
Learn to embody magnetic energy to develop killer confidence and start attracting more lucrative opportunities into your business with ease.
Learn how to rock your new look with confidence.

Emit high-vibe energy that instantly attracts people towards you.

My personal process of connecting with more premium clients with your new found confidence.
Step 4: Craft an Irresistible Personal Brand Image
Overhaul your personal brand image, social media profiles, website and your messaging to create a billion dollar personal brand image both online and offline. 
We'll work on optimizing your personal profiles to reflect a billion dollar brand.

Craft powerful messaging that positions you as the stand out choice in your industry.

Get good at increasing revenue and profits just by being more YOU.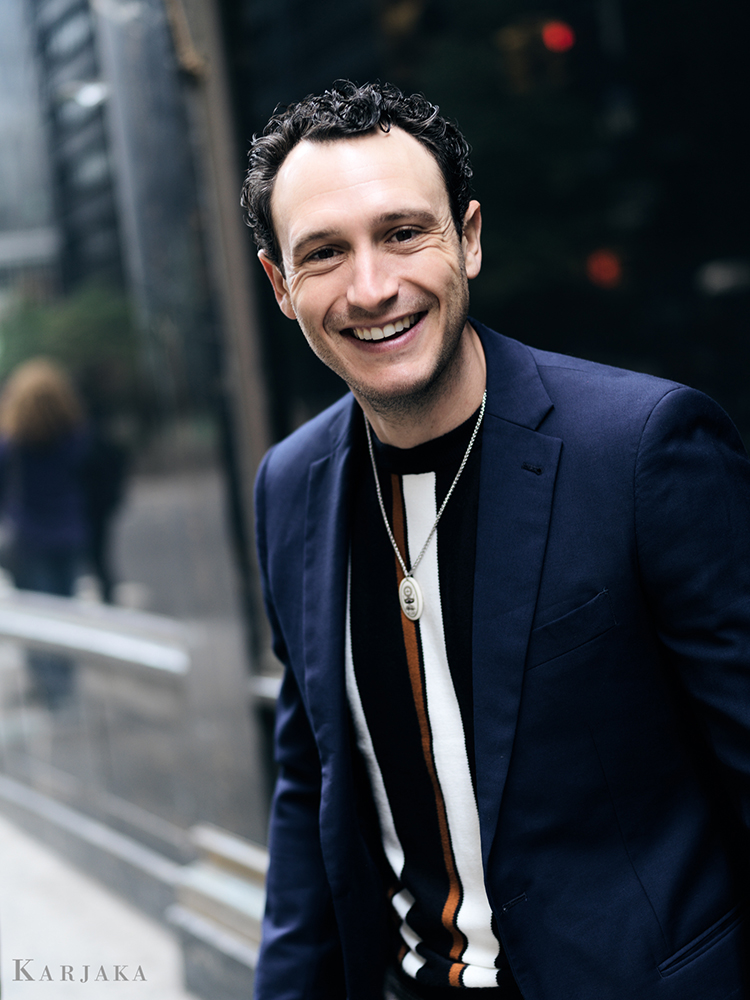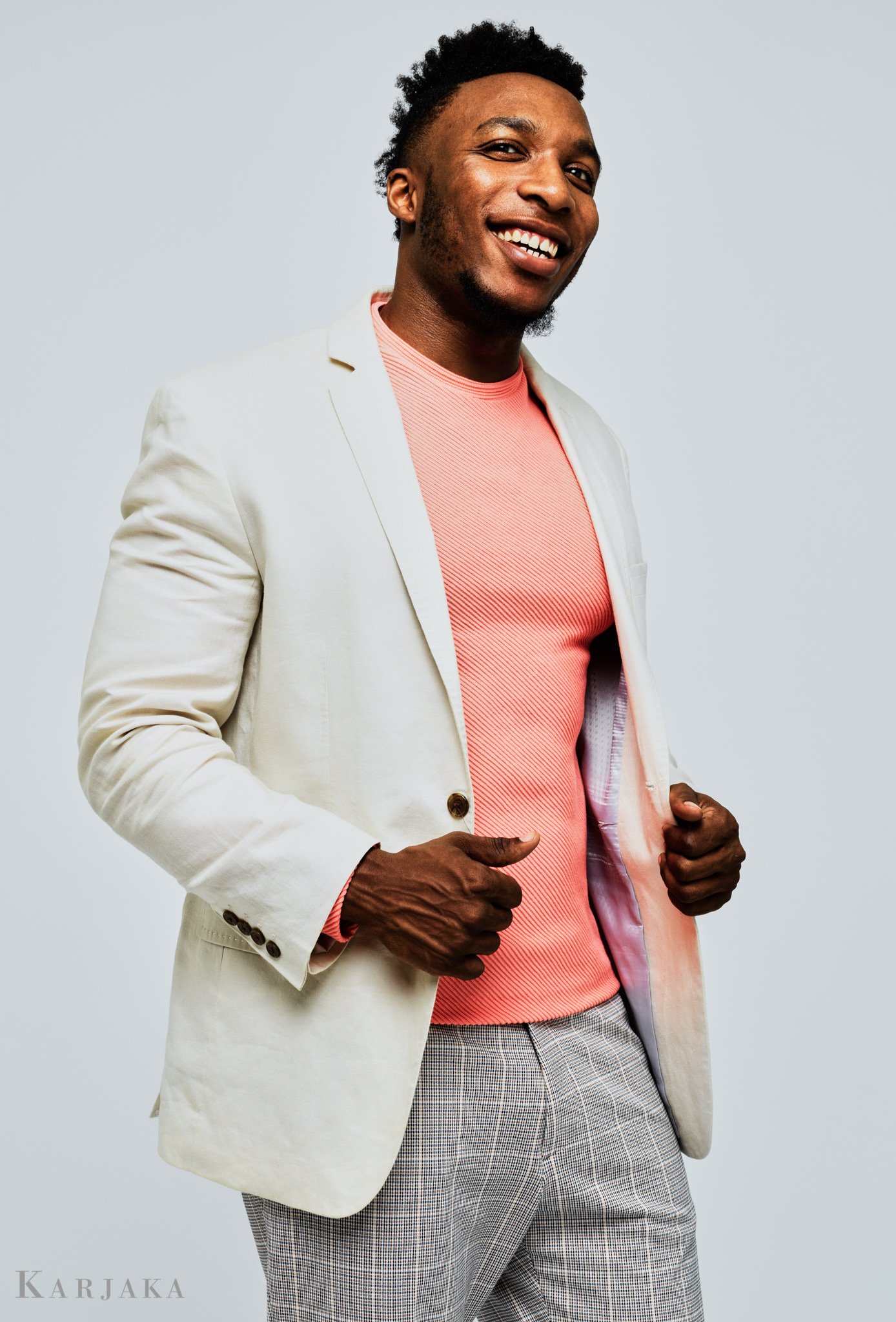 Step 5: Develop Your Magnetic Presence
Learn to amplify your attractiveness by sharpening your presentation skills including your body language, eye contact, voice, and tone to show up in the virtual world with more gravitas and position yourself as the go-to expert.
How to create an impactful and influential virtual presence.

Amplify your attractiveness and become the go-to expert online and offline. 

Sharpen your communication skills to instantly connect with high-end buyers and investors.
PLUS!! THERE ARE SOME REALLY COOL BONUSES
Bonus #1
Access to my vault of articles and how-to guides that literally walk you through step by step everything you need to know about style, colors, fits and fabrics for every wearing occasion.
Bonus #2
Receive exclusive discounts on my premium brand partners that I have personally secured as your image expert so you can access some of the best menswear brands in New York at a discounted price.
Bonus #3
Attend all my workshops for free! These are zero fluff trainings where I teach my expert strategies and give actionable tips that you can immediately implement into your business and increase your long term earning potential.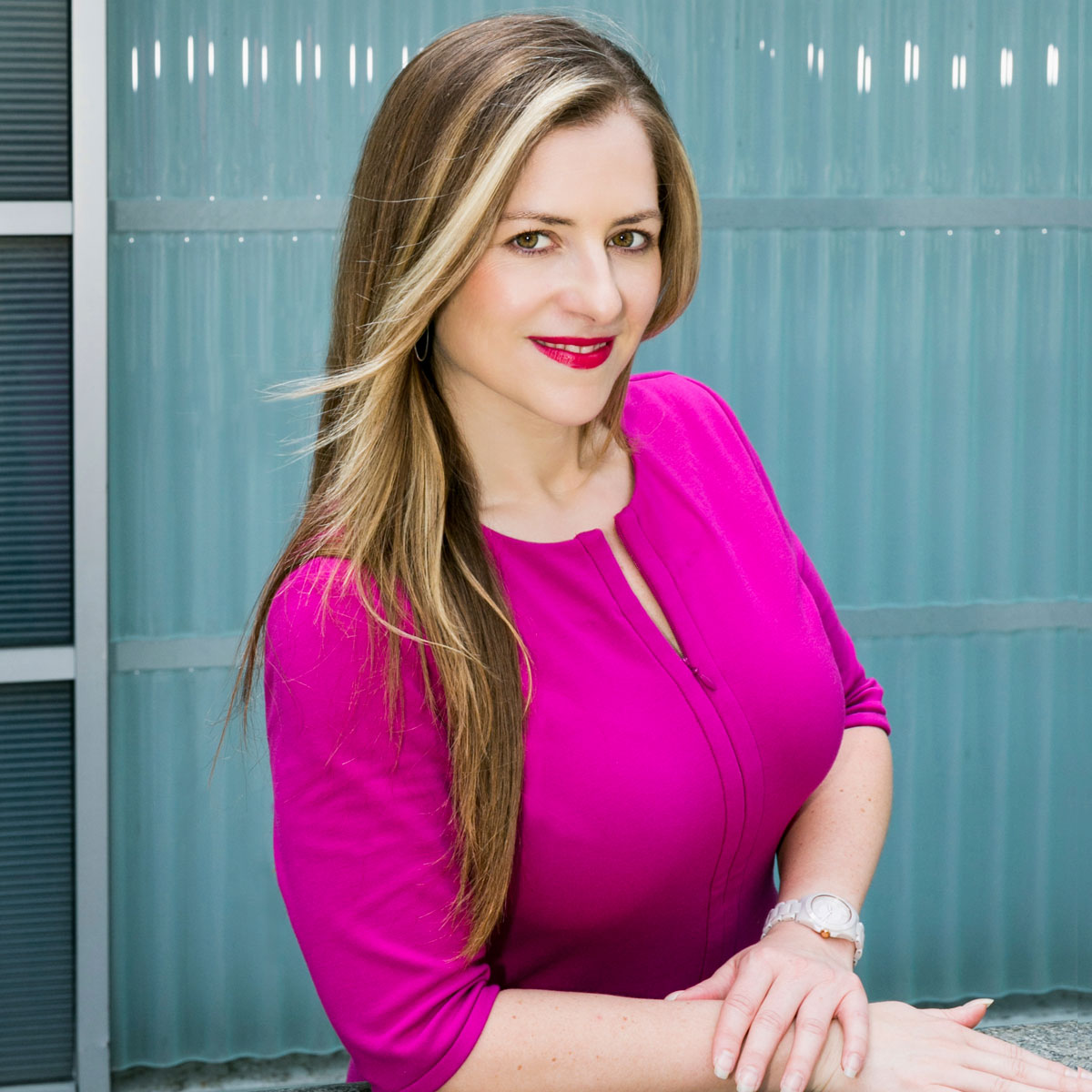 Hey, it's Your Style Wing Woman here!
I'm Tavia Sharp and I help ambitious, career-driven men like you create their magnetic 007  image so they look and feel like the power player CEO they know they are.
I believe having a profitable image both online and offline is the X factor for men to magnetize everything you want in life.
Over the past 6 years as a Personal Branding and Image Coach, I've been helping my clients with…
Confidence to communicate a better salary

Close more clients because they trust you

Having better conversations because you look the part

Banking more commission because everything about you screams professional

Being taken seriously as a leader not just a hobbyist

Speaking with authority and showing up like you mean it
Look, you might already be getting decent results on your own, but you're not crushing it in the way you want to be.
There's a whole other level with your name on it and I know I can help you get there and feel damn confident doing so!
TAKE A MOMENT AND IMAGINE…
Whether it's a Zoom room or the boardroom, everyone gets whiplashed because they know you're bringing it. You command that room with your energy, confidence and style.
It's your one big shot to nail your pitch for that next round of funding and you seal the deal because you are confidently leading from the driver seat.
You are closing 5 and 6 figure deals on the regular because you have the look and the feel of a successful power player that people naturally want to buy from.
You have a big vision and want to make your mark in the world. 

You're an action taker, an implementer and you're always looking for ways to improve yourself. 

You invest in your growth because you know what it takes to get to the next level and you understand that working with a coach is the difference between coasting by and playing full out in life.
You secretly like to hang out on the sidelines.

You buy a ton of programs but never actually implement any of the strategies.

You take zero responsibility for your results.
Ready to raise your game?
Book a call to find out if this program is the right fit
for you: 
P.S. You might be thinking "But I just need to up my marketing game" or maybe "I need to implement that new sales system" and I'll be all good.

But the reality is… 
It's not about your marketing, your advertising budget or your sales systems. That's just ONE part of growing your business. When you have a SOLID image, premium opportunities come running to you (instead of you running after them). 
So whether you realize it or not, ignoring your image is leaking profits in your business. 
Do you look the part of someone who handles AND closes 6 figure deals on the regular?
Book your Image Accelerator Call to find out!