You're a smart, ambitious man who doesn't belong on the sidelines. You've been too busy to focus on fashion, but you get that it's impacting your effectiveness in life. If you're ready to step up your style game and stake your claim out in the world, I want to work with you.
HOW IT WORKS—STYLE SIMPLIFIED
Whatever you want most, I create a visual impression that helps you go out there and get it. AND, I make it super simple and convenient. Think: style-by-numbers.
In fact, our collaboration will have you spending much less time in your closet, in front of the mirror, and up in your head contemplating what to wear. Instead, we get you out in the world where you belong, looking (and feeling) sharper than ever.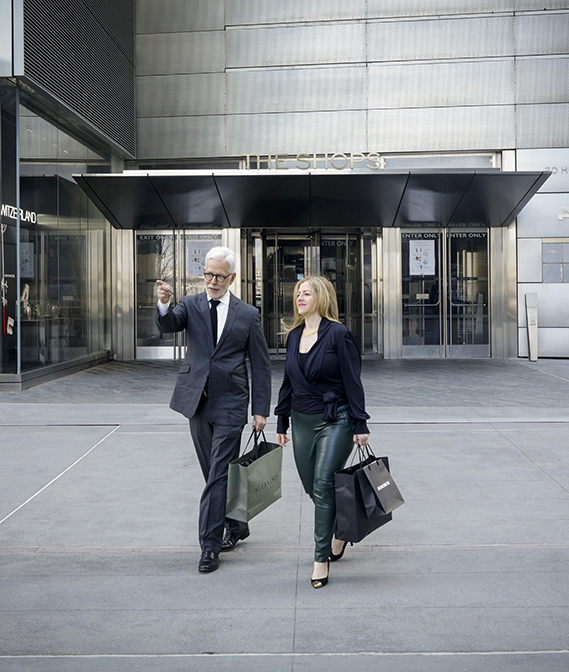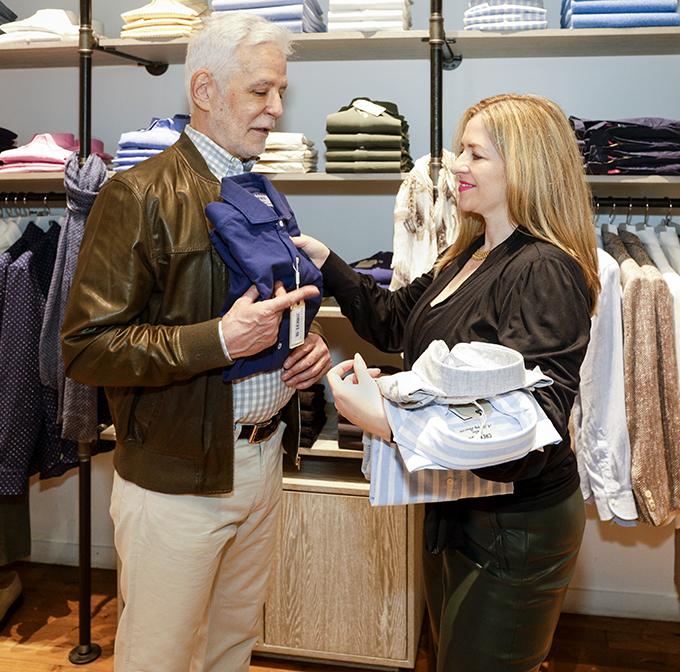 THE BENEFITS OF GETTING STYLED SHARP
Close more deals, earn more money, make your mark, and get instant respect from colleagues, peers, and prospects
Command every room with subtle sophistication—even on casual Sundays!
Stop playing the wingman and start being her first choice
Simplify your wardrobe with staple pieces that have you looking sharp for every occasion
Work, date, and socialize like an all-star instead of an amateur
Know you look good without ever questioning again, "Does this look ok?"
Stop stressing over what to wear