Hey there, can I ask you a question?
Do you view fashion as more of a function than a form of self expression? And do you often avoid taking risks with your clothes because you're not quite sure what looks good on you?
I ask because I speak with countless men each week about their clothing choices and what I hear most often is fashion is overwhelming and it's easier to just buy what they know they need vs. what might be a step outside of their 'fashion' comfort zone. 
But playing safe with your fashion choices has you fall into what I call a 'style rut' and you end up repeating the same look over and over again. And, the problem with that is it becomes repetitive, boring and dare I say, 'outdated'.
Most men do want to dress better but they have no idea what looks good on them! What if you could take more risks with fashion AND make more educated decisions about what to buy for yourself?
Here's how to step it up this season, try one of these 9 style upgrades to instantly up your style game this Spring. As for styling these items, here's a few looks I created just for you.
Look #1- Casual Fridays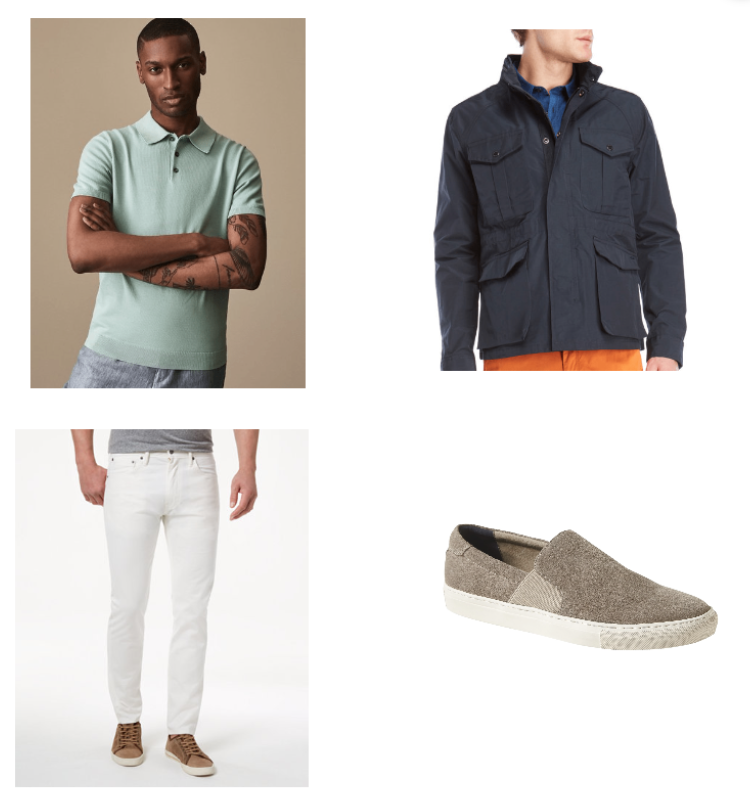 Look #2- Weekend Vibes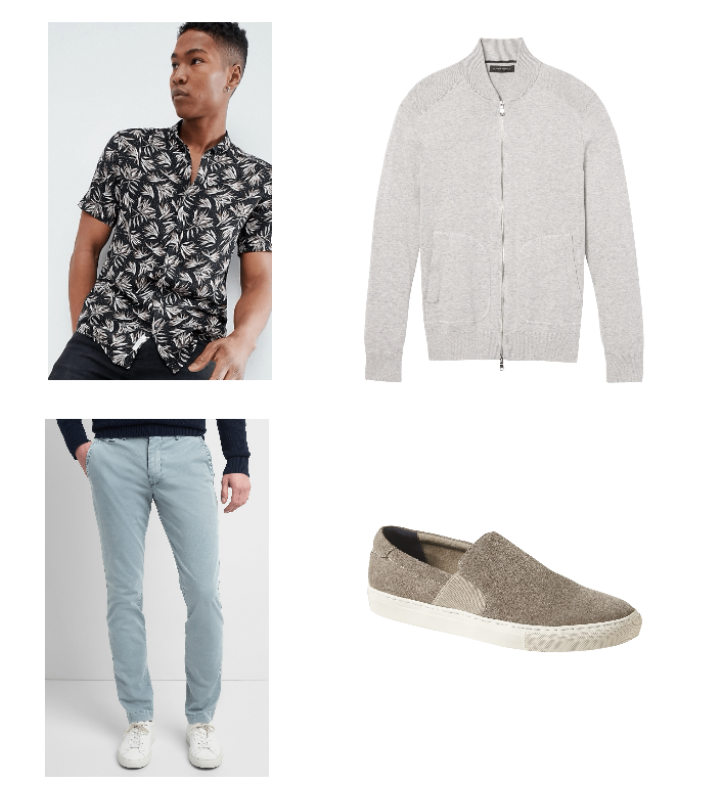 Look #3- After work drinks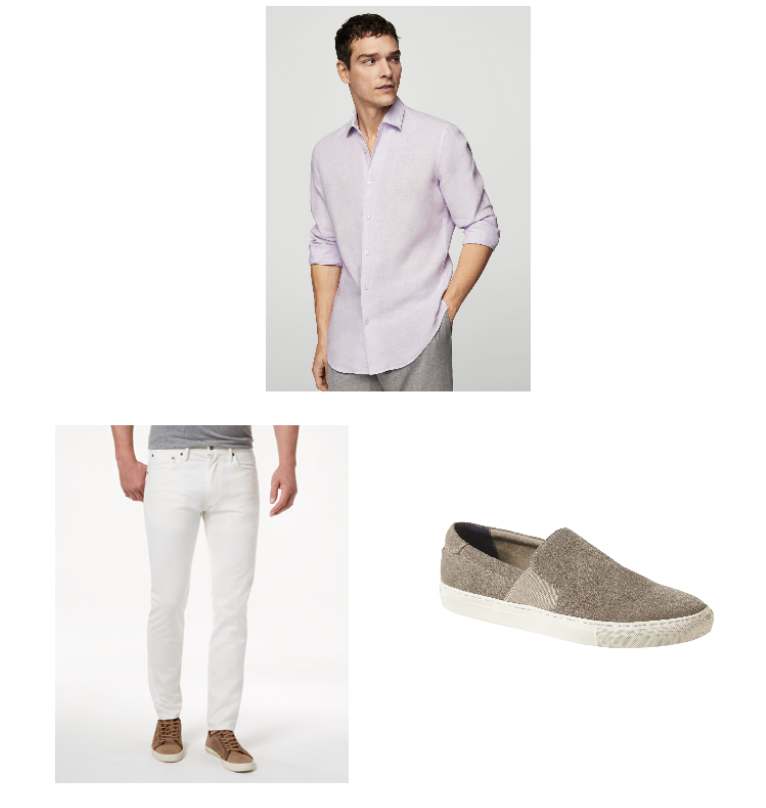 Feel free to shoot me an email and let me know how it goes!
Your Style Wing Woman,
Tavia