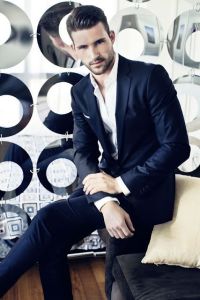 What makes the ladies do a double take?
Looking sharp and put together is the ultimate first impression. A crisp white shirt, perfectly tailored suit and well groomed appearance are the key components. This look shouts out confidence, sophistication and intelligence.
Its not complicated, fellas. Women love a well-dressed man. period.