Fall may be just around the corner, but beach season is not over yet!
To help you beat the heat in style, we put together our top 10 Style Tips for staying cool while looking Sharp to take you all the way through Labor Day.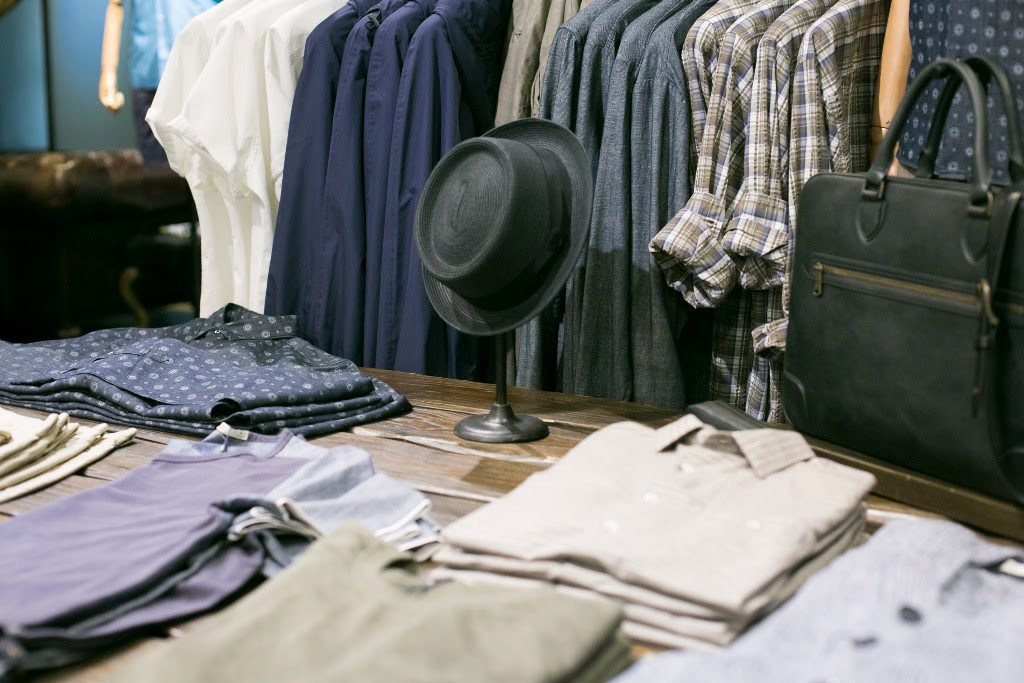 1. SHOW SOME SKIN
Unless you're in a relatively conservative professional setting, socks are optional during the Summer months. Sneakers, Loafers, even a pair of Derbies all look great with a bit of ankle showing. Pick up some 'no-show' socks to protect your feet from the heat.
2. LIGHTEN UP
Regardless of whether it's a Summer wedding or simply an important work meeting, when you have to wear a suit, stick with something in a lighter weight fabric like a Summer-weight wool, cotton, or linen. You'll be more comfortable during those sweltering days.
3. OWN AN UNSTRUCTURED BLAZER
This is a Summer staple. You can dress it up for special events, dress it down for a casual date night, or dress it way down for some day drinking on the boardwalk or a rooftop bar. It's one of the most versatile, stylish, and comfortable pieces you can own.
4. CAP IT OFF
A cap or a Fedora hat is a great look for Summer. Whether you're at the beach, on a boat, or walking, a hat will keep your look more cool and stylish and at the same time, it protects your face from the sun.
5. GET WINDED
Most of the time, you're not going to need a jacket during the Spring and Summer. But for those rare few occasions, a lightweight windbreaker is your move. Whether you're at the beach, at the pier or leaving the office late evenings can occasionally get chilly.
6. SHADES, SHADES, SHADES…
Shades or accessories will often up your wardrobe from a 5 to a 10 immediately. You have to protect your eyes from the sun anyway so why not be stylish about it. Also shades help create two different 'looks' by something as small as having them off or on!
7. EXPRESS YOURSELF
Whether you're headed to Hamptons or an island getaway this Summer, don't be afraid to add some festivity to your swimwear. This is one item where you can be as loud as you want to be.
8. NO FLIP OR FLOPS
When you're at the beach, obviously you want footwear that's easy to get on and off. And while flip-flops certainly get the job done (on the beach) a pair of canvas espadrilles will do it with considerably more style.
9. CARRY LIGHT
Have one weekender or small toiletry bag that you can carry all your essentials in for when you want to freshen up on the go or weekend trip.
10. CLEAN SHAVE & MOISTURIZE!
Stay clean shaven or your beard shaped up. A fresh, tapered look in the Summer allows you to be cooler and compliments your wardrobe better. Plus more ladies are out in the Summertime! And most importantly, don't forget to moisturize your skin to keep it healthy and hydrated this season.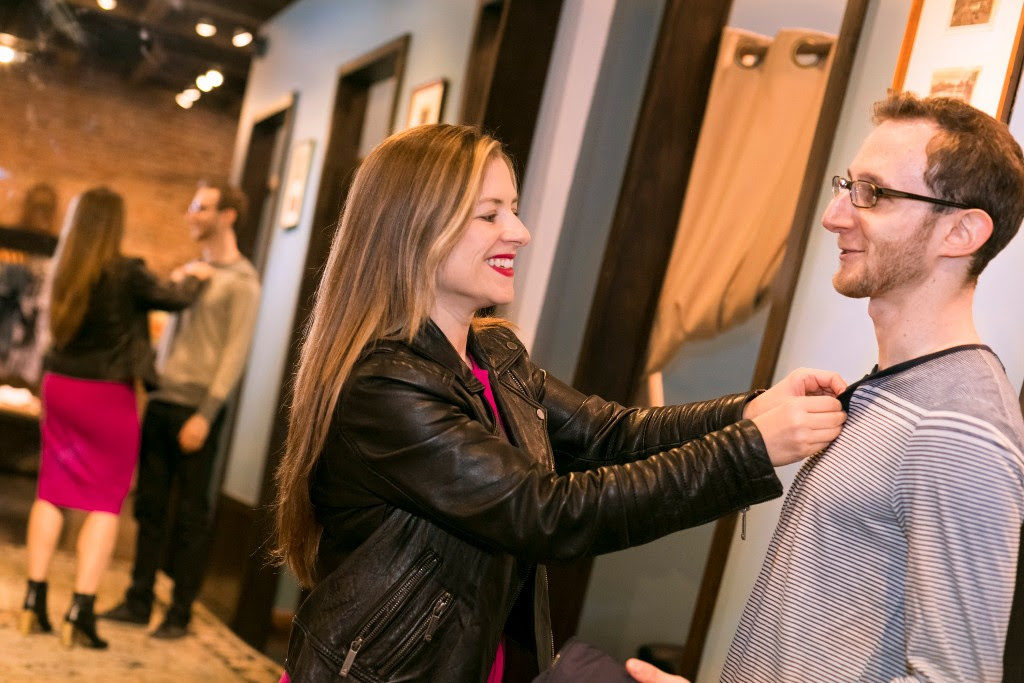 Ready to kickstart your Fall wardrobe? Okay then, let's talk 'shop'. Just click on the link below, enter a bit of info so I can get to know more about your style needs and schedule some time to talk with me. Look forward to helping you look Sharp this season!
You can book a time with me here: www.styledsharp.com/contact