Hopefully you're doing something fun this 4th of July weekend whether that's going to the beach or a friend's rooftop bbq (such a New Yorker thing to do, right?).
Whatever you're up to for the long weekend, I've put together a few sharp tips for how to wear more prints and look effortlessly cool doing so.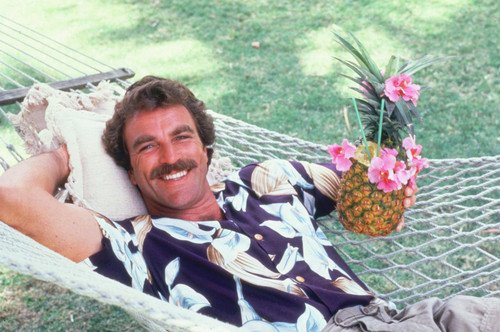 If you haven't noticed, prints are back with a vengeance this season but you might be feeling like anything other than the Hawaiian shirt, a.k.a. Magnum P.I. style, might just be a tad outside of your comfort zone.
I get it, most men feel they need to ease into a print but the key is to keep it simple and match back to the more basic items in your wardrobe.
So here are a few, stylish ways to incorporate prints into your Summer wardrobe this season and style the print to be the stand out piece. Check it out…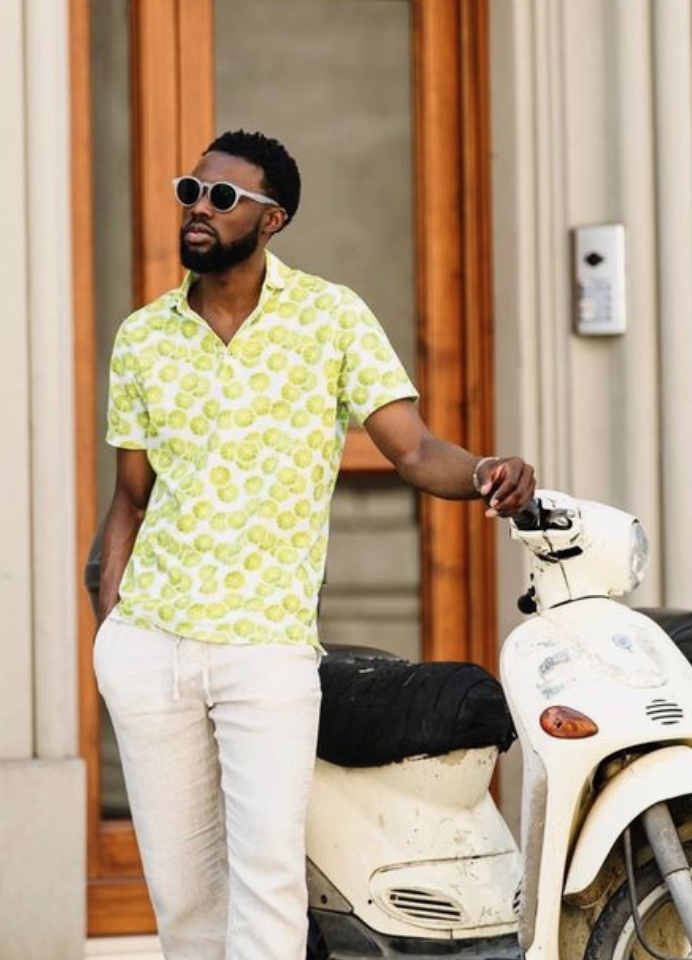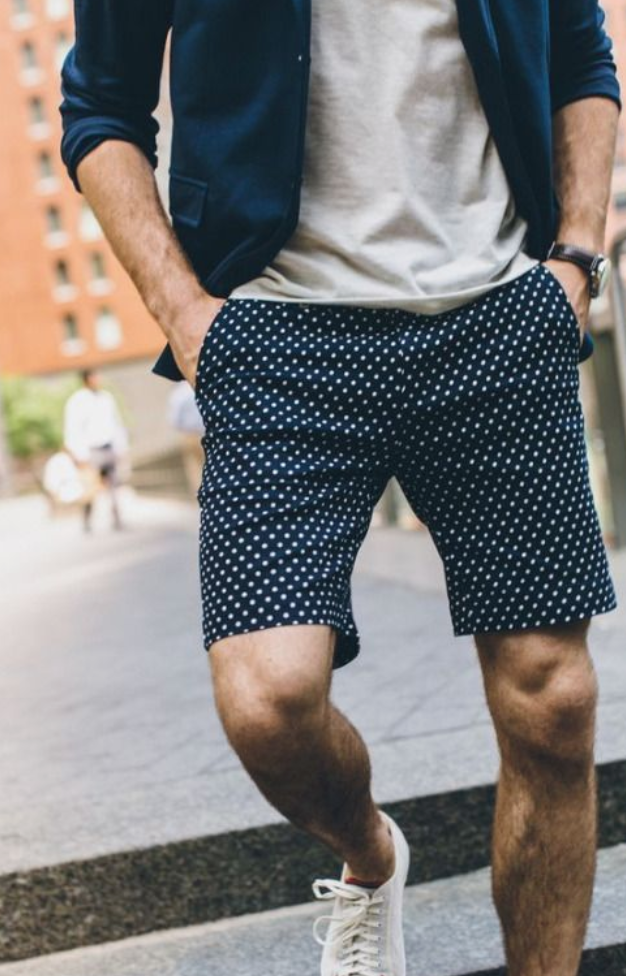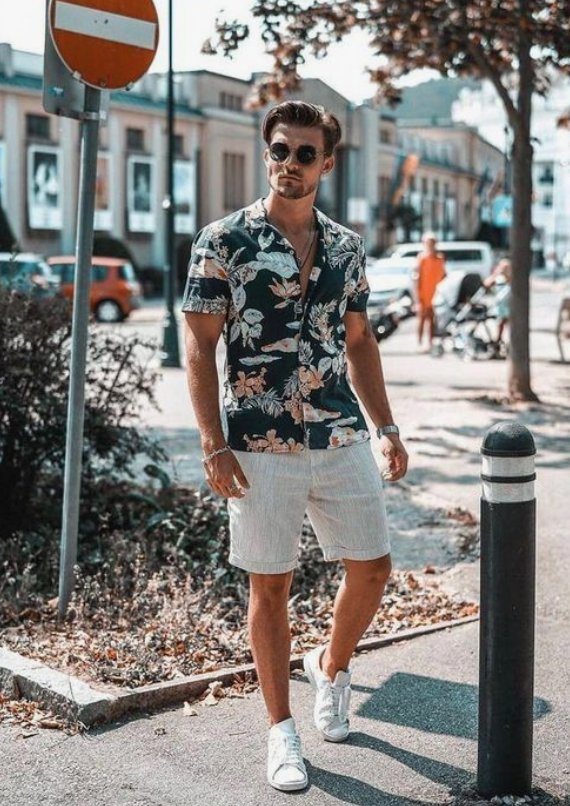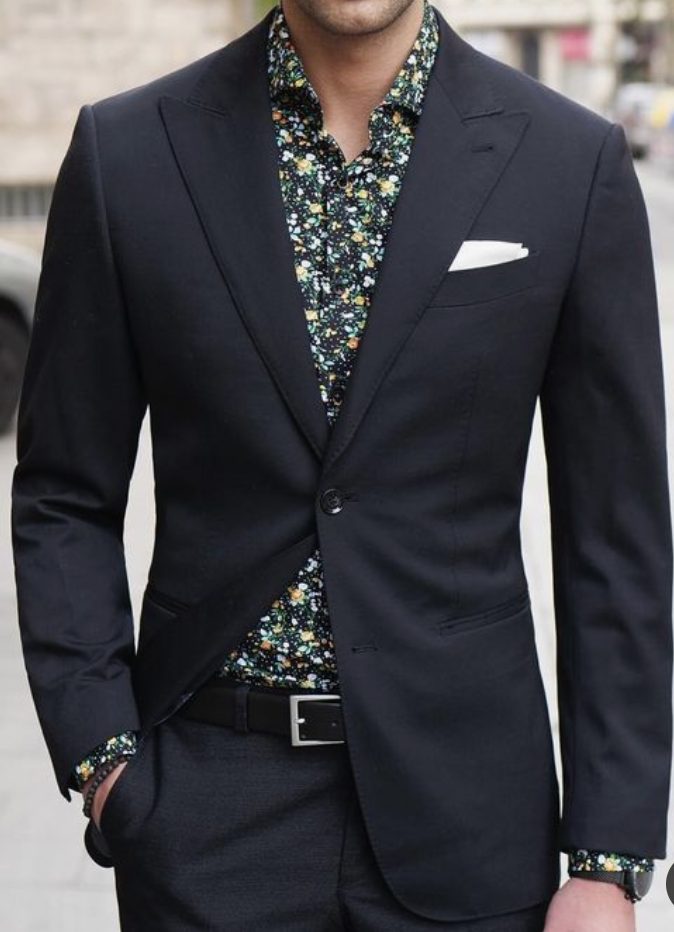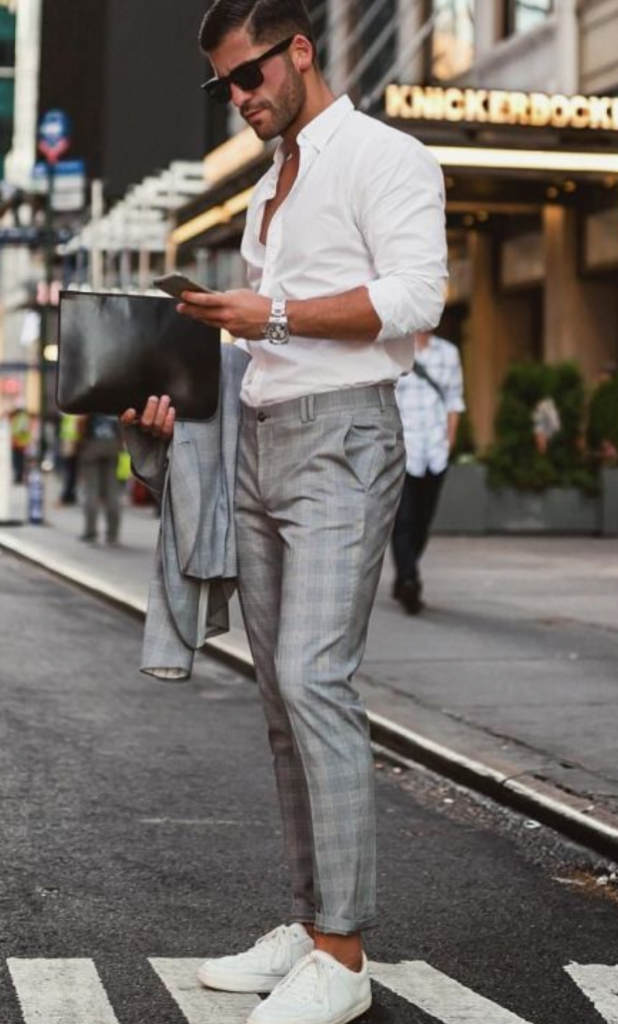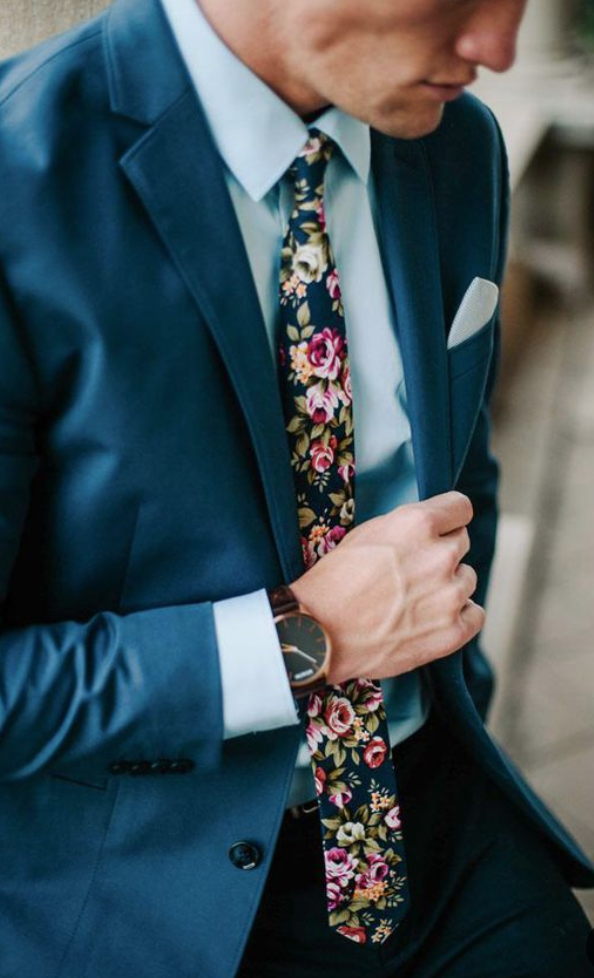 Are you ready to reboot your style this Summer season? Let us show you how with our unique Sort-Shop-Style method.
Sign up for your Free Style Assessment call to find out more. Let's get stylin'!