Winter is officially upon us and living in New York City for almost 20 years, I know waking up in the frigid temps is hard enough let alone thinking about what the heck to wear.
And as a guy, it's easier to just go for function over fashion. For the most part, you're just thinking about keeping warm!
However, I want you to consider that choosing what to wear is one of the most important marketing decisions you make each day; not just because it's the first thing others notice, but because it impacts how you feel about yourself—and that informs how you operate out in the world.
So, here are my style recommendations on how you can instantly upgrade your Winter staples this season. I've listed 6 style swaps that are functional and stylish enough to carry you through the rest of the Winter season…
Swap out the baggy, college hoodie for a more stylish bomber style. Dressy enough for work, casual enough for the weekend.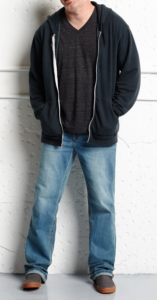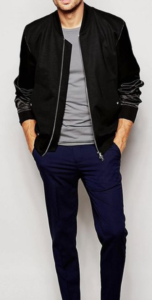 Swap out the "too puffy" puffer for a more sleeker, sophisticated style. Brands have updated the puffer style which looks great for both work or weekend wear.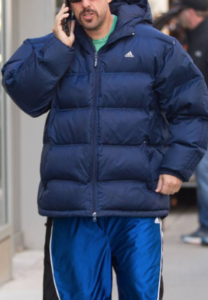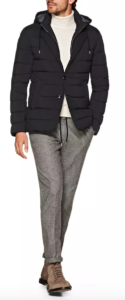 Swap out your "basic" pair for another neutral color pair. Try a complementary color on the bottom to break up the head to toe navy look.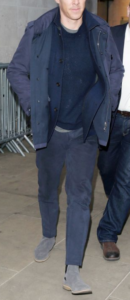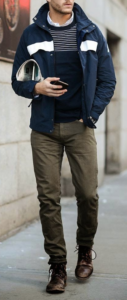 Swap out the outdated hiking boot for a more elevated boot style. Look for a pair that is both functional and fashionable enough to wear even when the weather is great.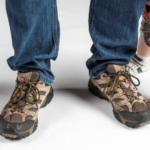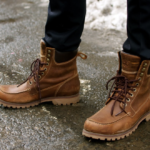 Swap out the boxy, boring sweater for a more fitted cardigan style. Layer it over a button down for a business casual look or a t-shirt for the weekend.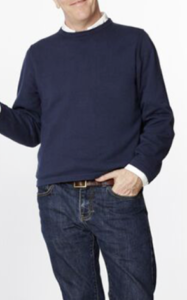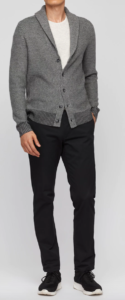 Swap out the same old boring black or grey for a pop of color or a pattern instead. Instantly upgrade your look with a pop of color to make your dark winter coat seem less boring.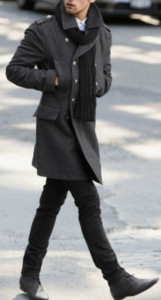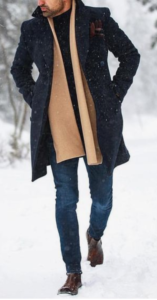 When you take control of your image, you don't just look better, you feel better. And, what shines through isn't the clothes, but the powerful man beneath them.
Are you ready to start dressing like him this year?
Sign up for a Free Style Assessment call. Let's make it happen!
NOTE: THIS ARTICLE MAY CONTAIN AFFILIATE LINKS. I RECEIVE A SMALL COMMISSION AT NO COST TO YOU WHEN YOU MAKE A PURCHASE USING ONE OF MY LINKS.