The holiday weekend is finally upon us!
I don't know about you but this year seems to be flying by and since we skipped right over the Spring season (weather wise), I'm heading straight into Summer with my "sharp" style upgrades for the season.
Summer in the city can be brutal with the heat and humidity especially in the NYC subways which feel like a sauna (seriously) but it's still not an excuse to slack off in the style department.
And it's my job to know what's cool (pun intended) in fashion—these 6 pieces are must have additions to your Summer wardrobe. Are these stylish items missing from your wardrobe checklist this season? Find out!
It's time to update your basic short for this printed version. Instant style upgrade for the Summer season.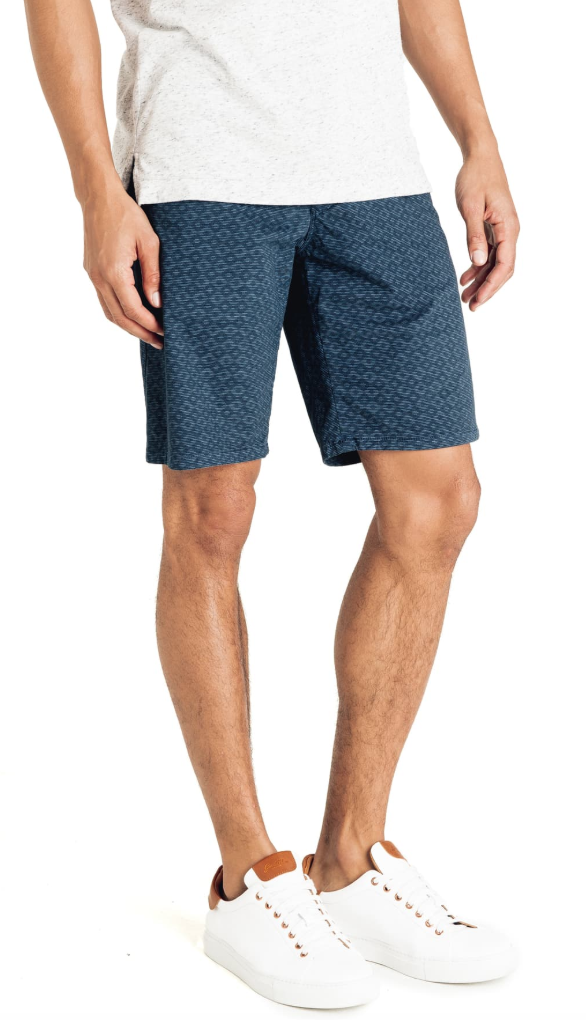 Swap out your basic (or boxy fit) linen shirt for a popover style in a slimmer cut. This style looks great with slim fit shorts or light weight jeans for a more updated casual Summer look.

Retire your boat shoe or top siders for a slip-on style this season. Try a perforated pair that is more breathable for the Summer temps.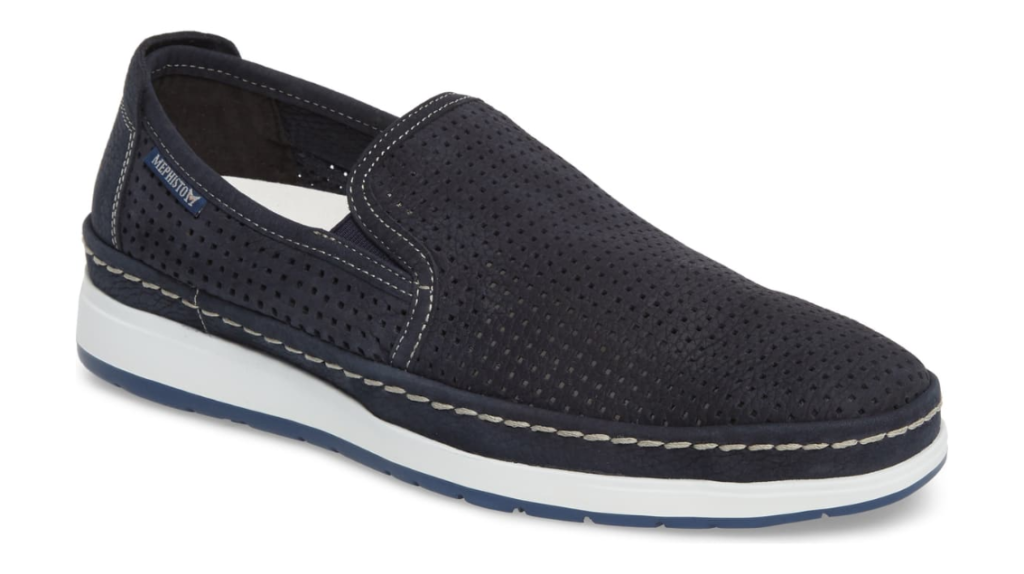 The Drawstring Seersucker Pant

Definitely not for the risk averse, this drawstring trouser is a great update to the traditional seersucker pant (left). Great for work or weekend, the fabric will keep you looking and feeling cool this season.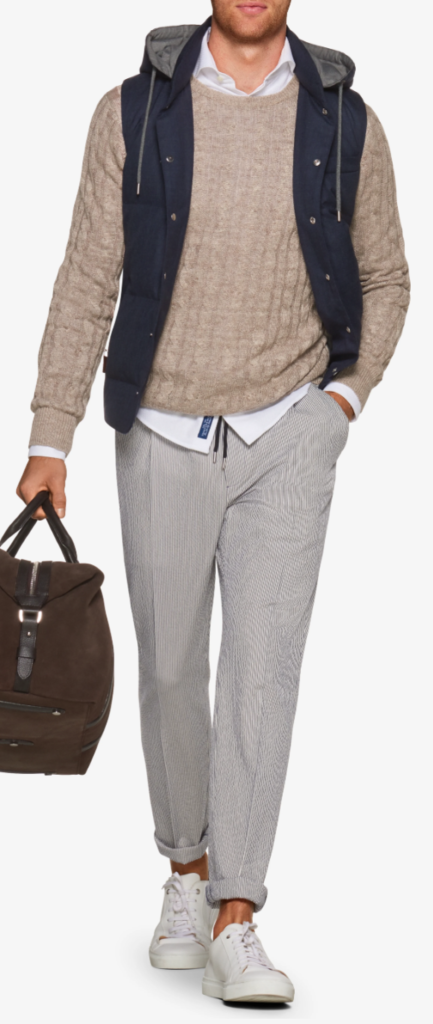 Trade in your basic navy sportcoat (left) for a light weight chambray style. This looks great for a business casual workplace or try pairing it with a t-shirt and jeans for a stylish weekend look.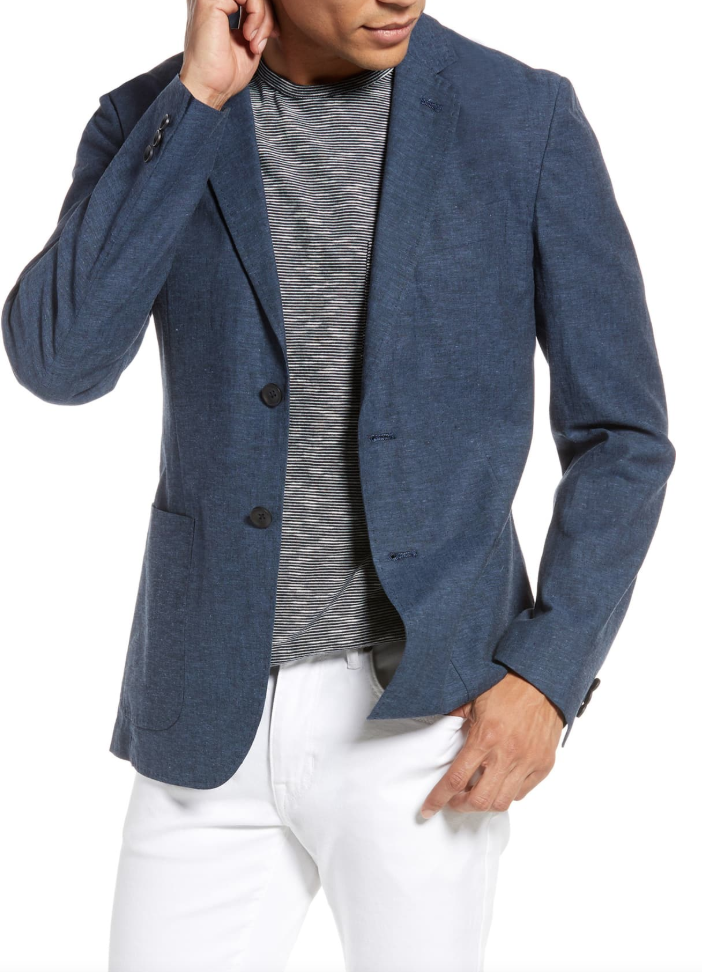 Swap out the same old boring basic tee (left) for a striped version instead. Instantly upgrade your casual style with a stripe pattern to make your summer style way cooler this season.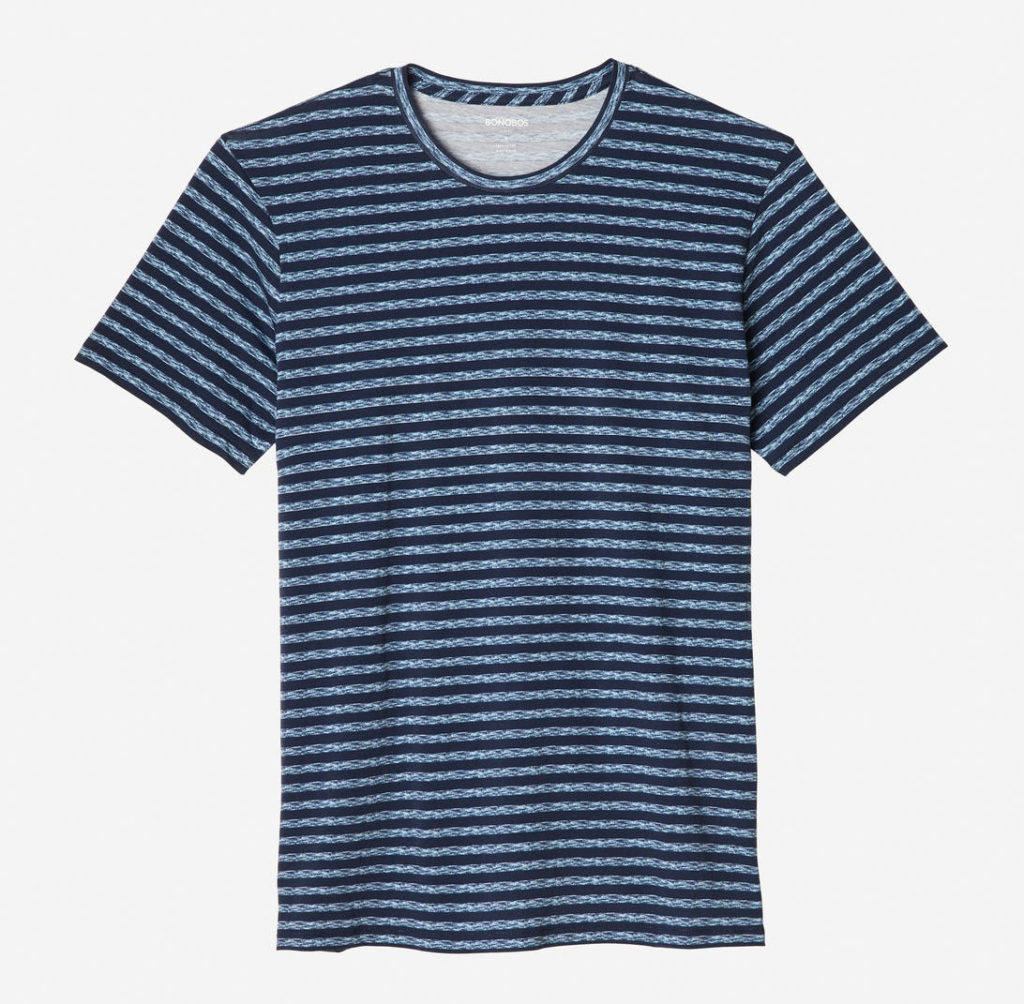 No need to overcomplicate your style, simple always works best. My philosophy: "your style should be versatile, make it work for you." 

Are you ready to simplify your style and let it do the work for you? Sign up for your 30 min Style Assessment call to see how I can help.
NOTE: THIS ARTICLE MAY CONTAIN AFFILIATE LINKS. I RECEIVE A SMALL COMMISSION AT NO COST TO YOU WHEN YOU MAKE A PURCHASE USING ONE OF MY LINKS.