The Summer season will soon be coming to a close but there's still plenty of time to find a great pair of shorts to add to your seasonal wardrobe. However, there are a few common mistakes I see men making when it comes to looking stylish in shorts so I put together a few of my style rules to consider when choosing the right pair for you.
Just last month while sorting through a client's wardrobe, he admitted: "I don't actually own a pair of shorts. I have no idea what looks good on me."
Not only did I help my client find the perfect pair of shorts but he ended up loving the way he looked in them so much, he bought 3 more pairs on his own. He learned simple style rules and how to upgrade his casual wardrobe in order to project a sense of style that is simple, elegant, and classy…yes, shorts count too!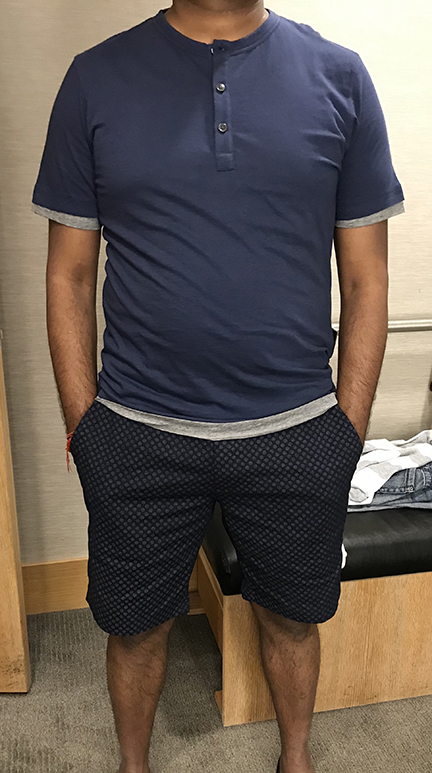 I believe the secret to having great style is to feel great in your clothes and the key is to find the fits and styles that work best for you, everyone is different. So, you can either take the time to figure it out on your own through lots of trial and error or you can learn from an expert. That's where I come in!
Rule #1: Fit
When searching for the right pair of shorts or any type of clothing for that matter, I believe fit to be the most important factor. You must take into consideration your height, weight and body type when searching for your ideal pair.
Since all brands fit differently, it's important to know your measurements not just your waist size. I make sure to take measurements of all of my clients so I can select the best brands for their body type. Otherwise, you might end up wearing shorts that are too wide or too baggy like these.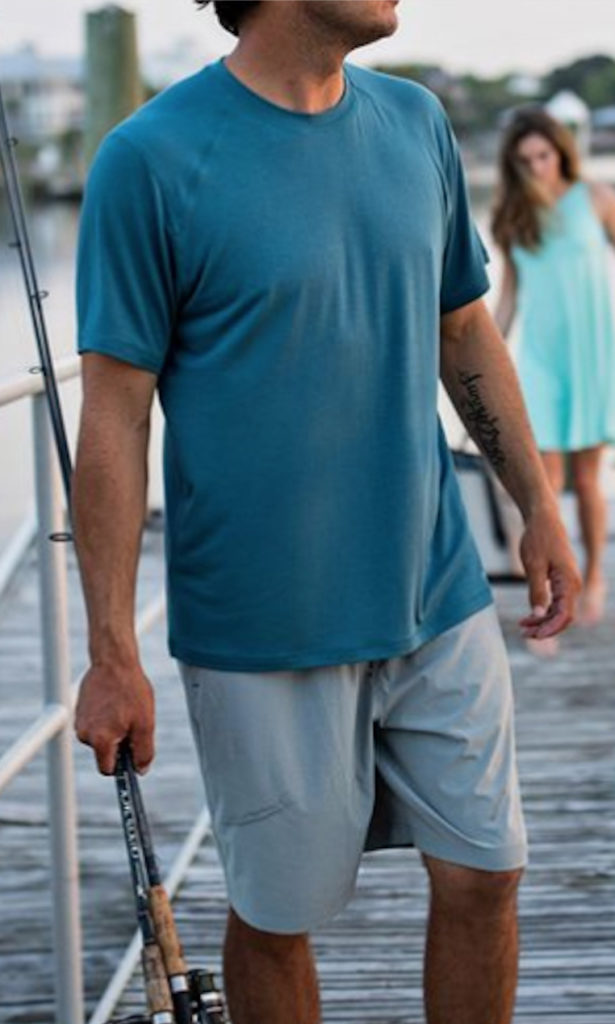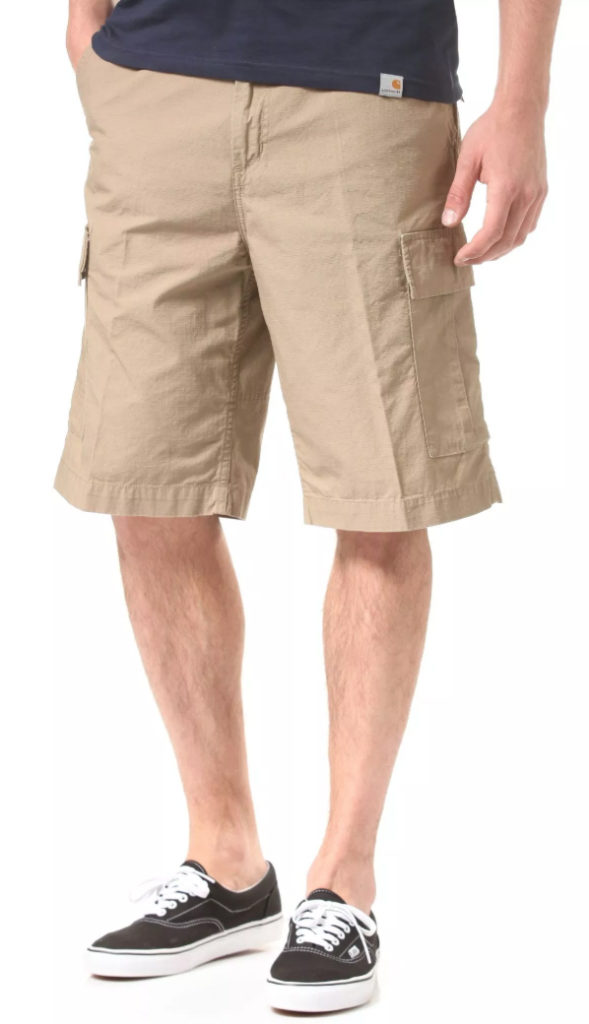 Rule #2: Length
A common question I often get from men is "How do I know what length to buy?" The length is referring to the inseam and there are many options out there depending on the brand.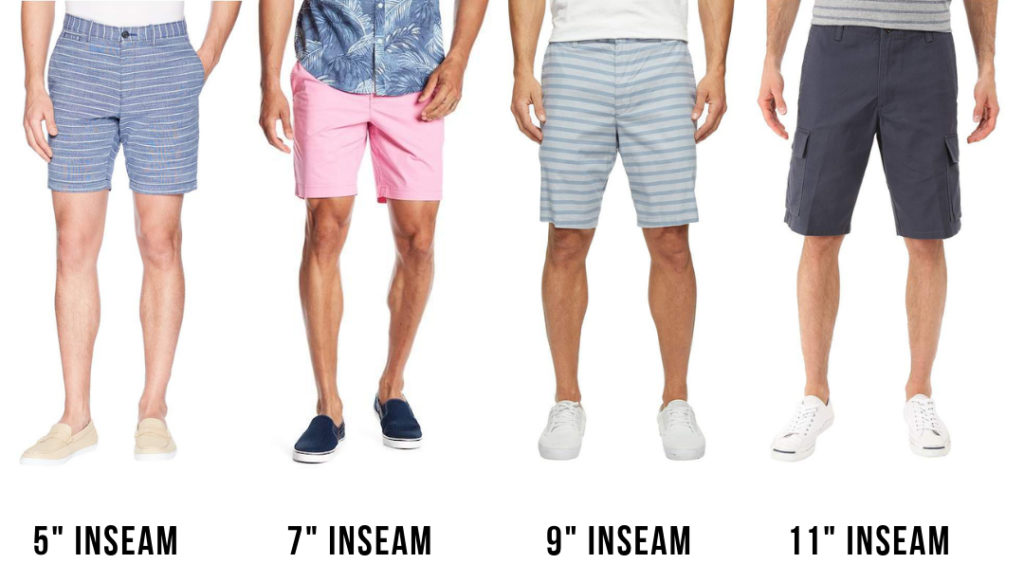 The correct length of your inseam depends on your height. For example, a shorter guy who is 5'8″ or under should avoid longer inseams as this will make him look even shorter. Ideally, you want the short hem to fall a couple inches above the knee.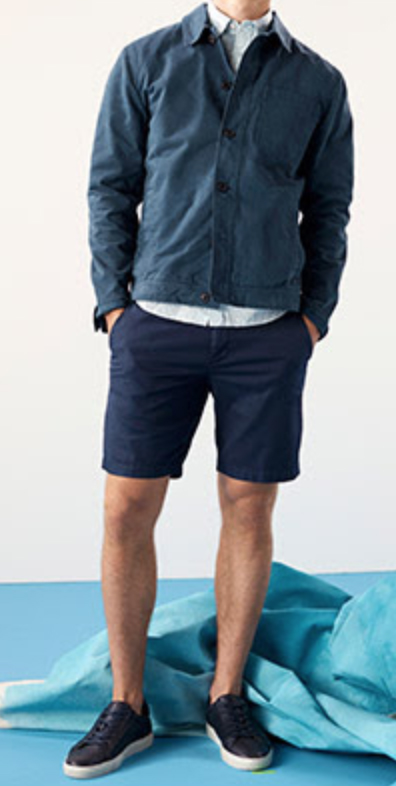 Rule #3: Style
As far as style goes, you can't go wrong with a slim fit chino short. Avoid baggy cargo short styles as they tend to look sloppy and outdated. Even if you are the greatest basketball player of all time.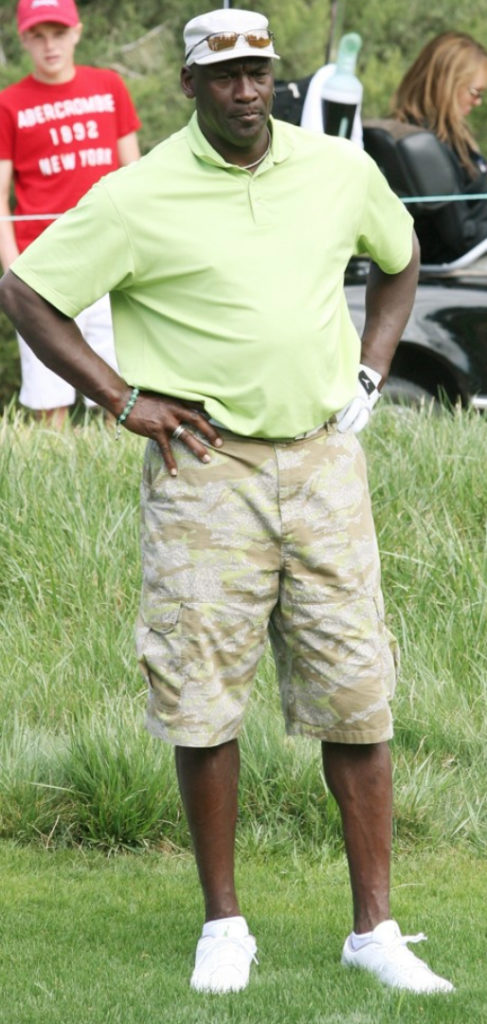 Select basic colors that match back to anything. Stick to tan, grey, olive, navy or black then move into bolder colors and patterns.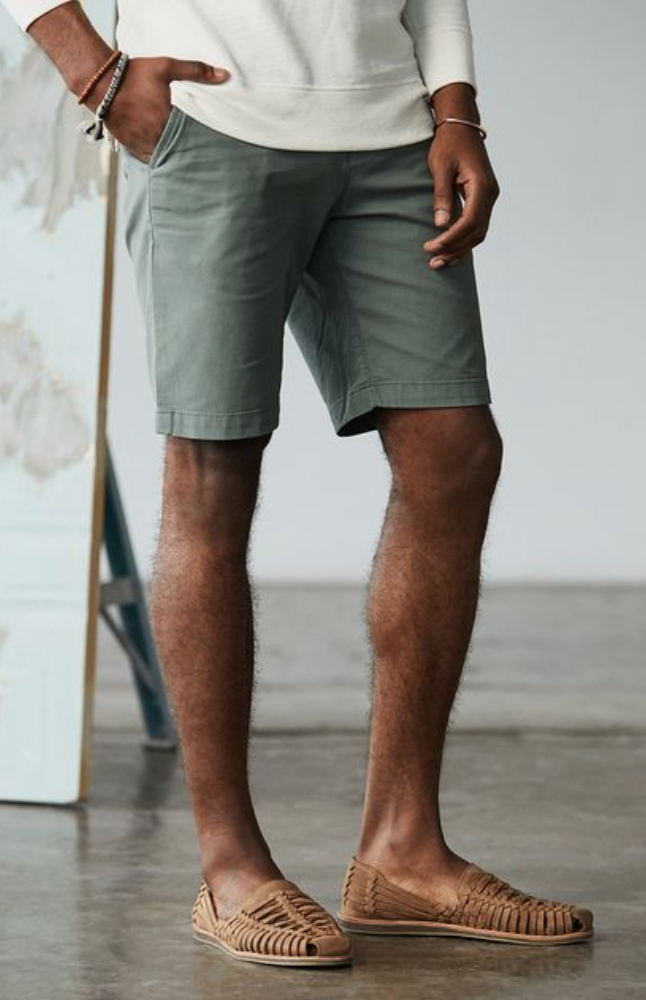 Rule #4: Footwear
The best footwear options to wear with shorts are slip-on shoes or fashion sneakers. Things to avoid: Chunky shoes, running sneakers, and flip flops.
Reserve the flip flops for the beach or pool. Otherwise, you'll be kicking up dirt from the streets. Do your feet a favor and keep 'em covered.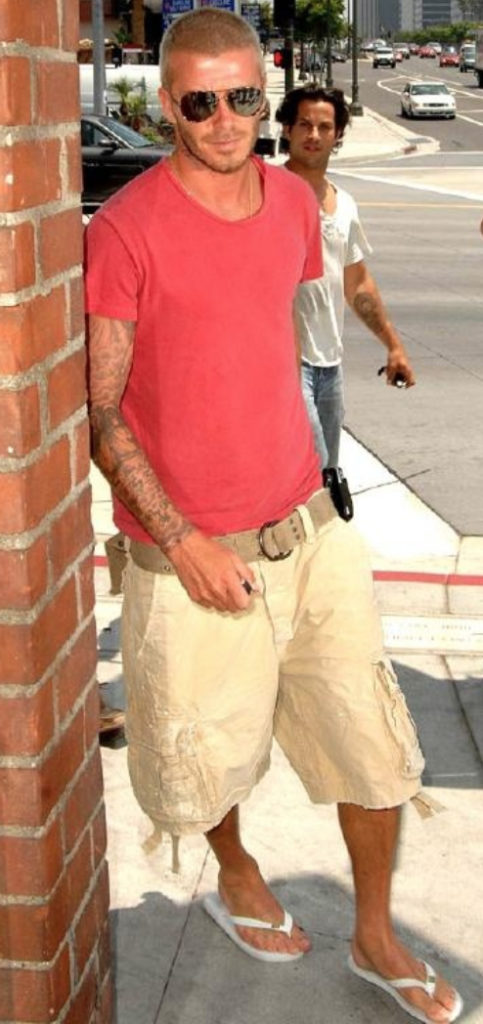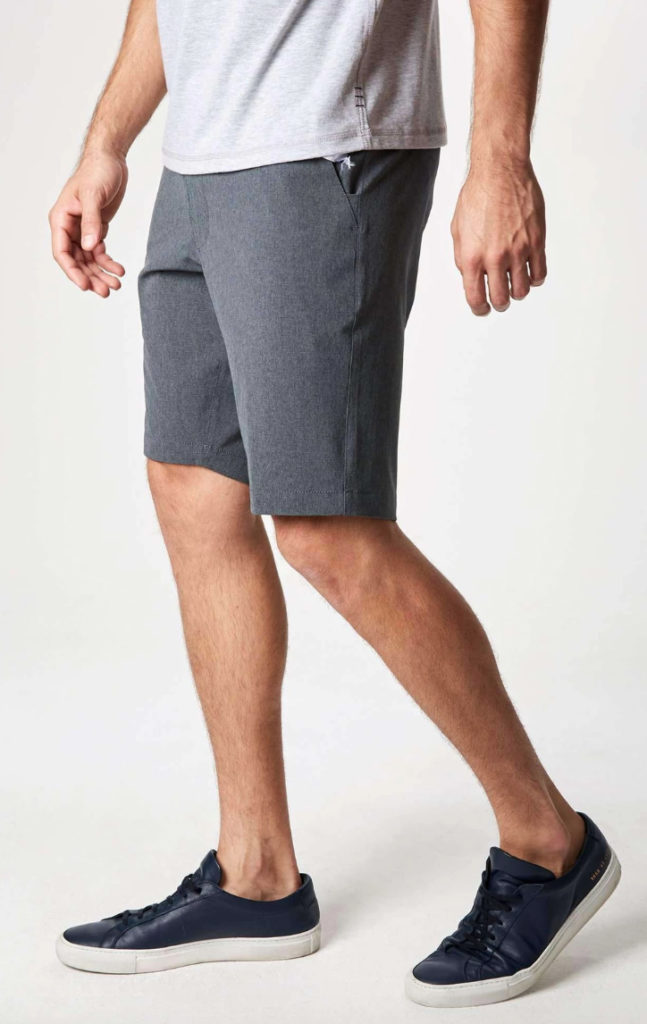 Now that you're all set for Summer, don't forget that Fall is right around the corner. Are you Fall ready?
Let us help you reboot your Fall style. Sign up for a Free Style Assessment call to find out more about our unique Sort-Shop-Style method to help you elevate your style and image this season.