Are you a Drab Dad?

You have the work uniform down. It's fairly easy for you to pick out what to wear to work everyday.

That's not an issue for you.

On the weekends, however, it's another story. Your clothes FEEL comfortable, but do they EXUDE confidence and attraction?

Do you often look sloppy because you're in the mindset of not really caring since it's just hanging out with family? You just want to relax, willing to sacrifice the attraction aspects. If this sounds all too similar to you, chances are, you are the Drab Dad.
Here's why you should care…

Because… she does. But don't fret- it's curable.

I get more and more women reaching out to me asking to help their partners dress better. Not because they are trying to fix or change them, but because it's crucial to them that you care about how you look. Yes, don't be afraid to care! Over-care! Appearance is for yourself AND for your partner.

France (a stylist from the hit Netflix series, Queer Eye) says he fell into the same lazy routine as many of the men he's helped transform into unlikely Prince Charmings — a routine that involved sweatpants, nights in, and a general disregard for his partner's perception of him. It's an easy trap to fall into.

Yet, he speaks candidly about the double standard pressuring straight women to look good for their husbands, while their spouses have free reign to dress however they want.

"A lot of times, we forget it is our partners who we need to make the biggest effort for," France says. "If you can't take care of yourself, how the heck are you going to take care of everyone around you?"

The secret is putting in the effort to look good for your partner. She wants to claim, that's my man. Once you fulfill her dreams of sprucing up, the two of you appear better as a couple.

As an added bonus, looking and feeling your best comes with the perks of increasing your mood.

She desires to be next to a man. When you put in the extra effort to look good, your every compliment, every turning of heads from those sharp eyes in the street- guess what? It's a compliment for her, too, because you're a confident, attractive man, not just to her, but now to everyone. You will have her thinking and saying out loud, "Damn right, he is mine!"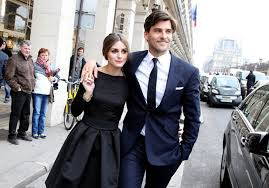 Appearing nice on the outside is also a reflection of how you feel on the inside. You want to relax, be comfortable on the weekends (especially with the double shift of being a father). Fortunately, you don't have to compromise comfort for style. Indeed, you can obtain both.
Here's how:

A General Hiatus to the Easy Fixes: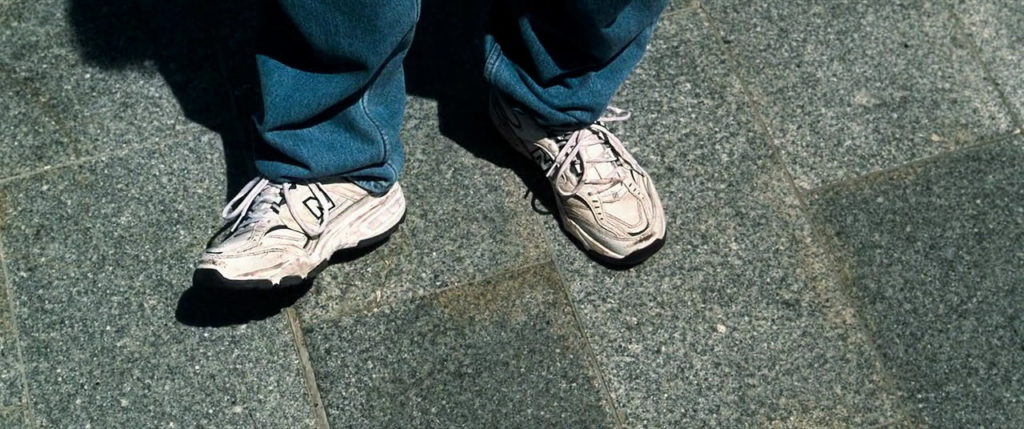 As a culture, we tell men you should dole all the compliments. And as much as you deal out compliments to your partners, the love should come full circle!

When is the last time you looked in the mirror and said, "damn, I look good!" ? Your last desire to exude self confidence to go out in the world and do what you need to do is your goal as a man, father, and/or husband? The task is yours for the taking!

As a man, our culture teaches you that it's your job to focus on everyone else. Luckily, clothes can aid our self esteem, confidence and the way you carry and present yourself to the world.

Clothes that especially fit well and compliment the physique are what you need to focus on. Aim for simple, sophisticated and refined. Step it up slightly without distracting or taking away from who you are completely.
It makes no sense to give you a complete makeover, rather, it's about giving tips on how to update and enhance your everyday style. These tips aren't giant leaps to change your job, location, or personality. Simply, bringing forth what you already have within you to dazzle not only strangers, but the most important people in your life.

Get out of your own way! It's okay for you to think of yourself as attractive. It's okay to feel good about taking care of how you look. Focus on how you feel. This is not vain, merely, essential.

For men, fathers, or husbands who want to feel less schlepy, or in our terms, Drab Dad, step it up to feel sexier. In this day and age, going the extra mile to dress well is manly. Therefore, make your clothes compliment you, and express what your life is all about… you, you, you!